Panagia Kastriani Monastery Kea island
By Zorbabook
13 Aug, 2022
1172 views
on Landmarks
0 comments
Panagia Kastriani is Kea island, Cyclades patron saint.
Panagia (Virgin Mary) Kastriani monastery is located close to Otzias beach, 12km from Kea Chora. Built on the steep hill of Kastri, in a wonderful natural environment offering an impressive view of the Aegean Sea and Andros island.
According to local tradition, around 1700, shepherds found the Virgin Mary icon buried on the ground, when they noticed a glow at night at the top of the hill, the current monastery location. In 1708 the locals built a small church, where the miraculous icon is kept to this day, while in 1912 a large church was built to accommodate visitors arriving from all over Greece.
Panagia is honoured several times a year, especially on the 15th of August – "dekapentavgousto", when we celebrate the Dormition of the Virgin Mary. Monastery cells function as guesthouses, while the dining room offers local dishes.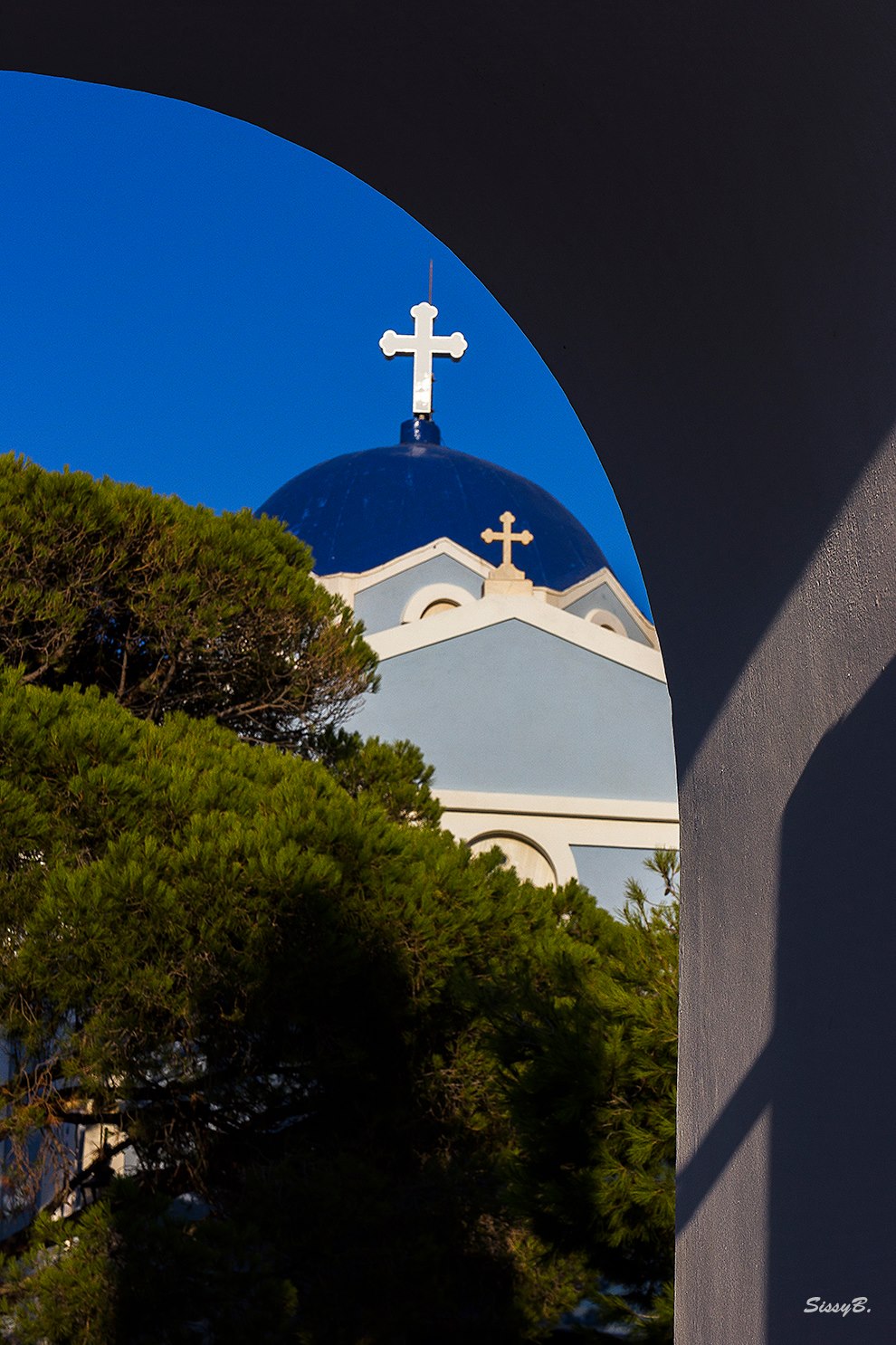 photos Sissy Bistola
Visiting the monastery
The monastery is open from 9 am to 3 pm every day from the Easter period till the end of September, while during the winter months on Tuesday, Thursday, and Saturday same time. You can call +302880 24324, +302880 24348 for more details.