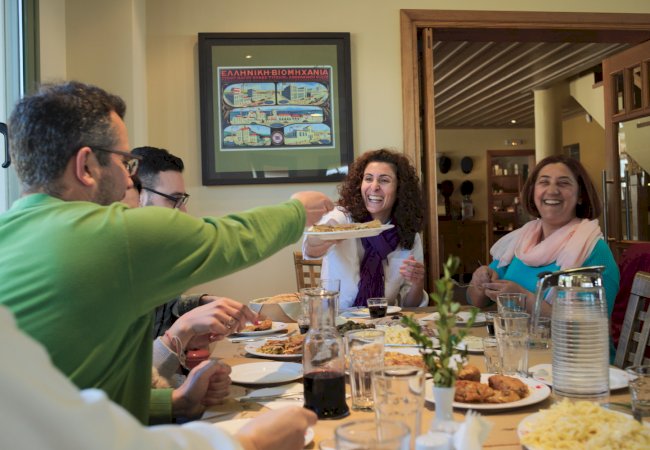 Hello everyone! I welcome you to my beautiful country Greece! I am Maria Monastirioti and I come from Lefkada and Corfu, two of the most beautiful islands in the Ionian Sea! My job profession is a librarian but since 2014, I have been working on Mama's flavours, a Social Enterprise specialized in travel experience and gastronomy tourism.
Our Story
Back in 2014, while watching a TV show about how local products were made in a remote Greek village in northern Greece, I, Maria, started to wonder, "How can one promote the rich gastronomy and unique hospitality of Greece?"
The answer was simple: through our best ambassadors, of course, the Greek women of the countryside! With this extremely beautiful thought in mind, I came up with the idea of Hippolyte-mama's flavours! Soon, I created a strong team consisted of 5 people who share the same philosophy and love for Greek gastronomy and culture!
Mama's flavours is specialized in travel experience and gastronomy tourism. We design, organize and offer authentic gastronomic experiences and unique agrotouristic activities in the mainland of Peloponnese in the regions of Messinia, Arcadia, Laconia and soon all over Peloponnese.
Our philosophy is to use the Greek mother as our centrepiece. We want our food loving traveller to ''go local'', meet the Greek people of the countryside, and feel the authentic Greek filoxenia (hospitality) at its best! We emphasize to the ''faces behind the places'' and to our local personality, providing experiences located at the source of production, with fewer crowds, less traffic and pollution.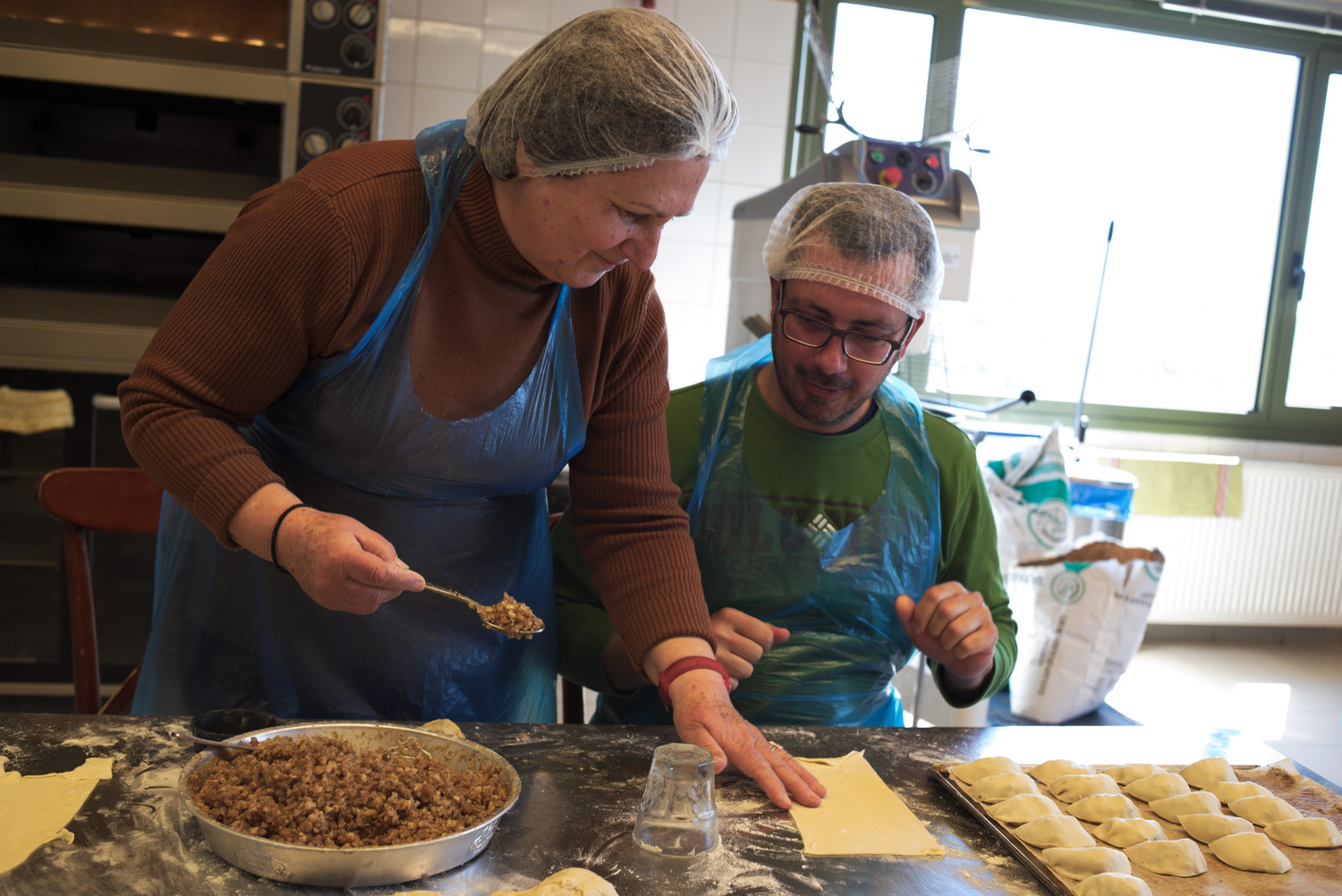 Kalamata
I live in Kalamata since 2006 with my family which is the capital of Messinia region in the southwest Peloponnese. From the first time I came to this wonderful city, I was impressed of the harmonic combination of the rich architectural and cultural legacy with the modern way of life!
Kalamata for me is the ideal place to live not only as a single but also with your family. It offers a high quality of life, endless fascinating sites to visit, magical sandy beaches to swim, vast olive groves, hidden small villages to explore, and of course a unique gastronomy tradition!
I would definitely suggest it to every traveller and anyone who wishes to choose Kalamata as a place to live!
My Experiences
Book activities led by Mama's Flavours on your next trip
Latest Recipes by Mama's Flavours