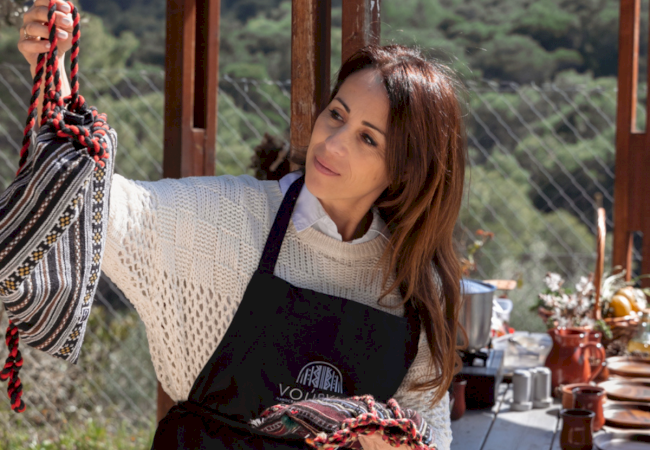 Vouryia is a boutique travel agency based in Athens.

Athens is an inexhaustible resource of heritage and culture, so rich in history, sights, and tradition, as to be overwhelming. But there is so much to explore beyond Athens. This is why we have chosen the region of East Attica as a field of exploration. Our aim is to provide bespoke cultural and culinary experiences based on authenticity and locality.

'Vouryia' is a handwoven backpack originally used by shepherds and farmers in rural Crete. It usually contained a piece of bread, a flask of wine, a knife, and sometimes a flute. They packed inside everything that was essential for their journey up the mountains. Sometimes they also kept herbs found abundantly in the hills or a piece of wood that they would transform into a toy with their knife. Deeply connected with nature and tradition, they needed very little to be happy.

Our origins from Crete and our love for the local heritage and gastronomy inspired us to use "Vouryia" as a symbol of exploration.

So, pack your Vouryia and let the journey begin!
Our Story
Delivering authentic local experiences is in our agency's DNA
Every experience is planned together with locals so that you can enjoy authentic Greek hospitality. We believe that the best kind of travel is built with the warmth you receive from a destination and its people and the stories they share.
We have proudly partnered with small businesses that showcase the gastronomy of East Attica.
We design authentic culinary experiences that go beyond the plate because we are passionate food lovers and we love Greek Culture.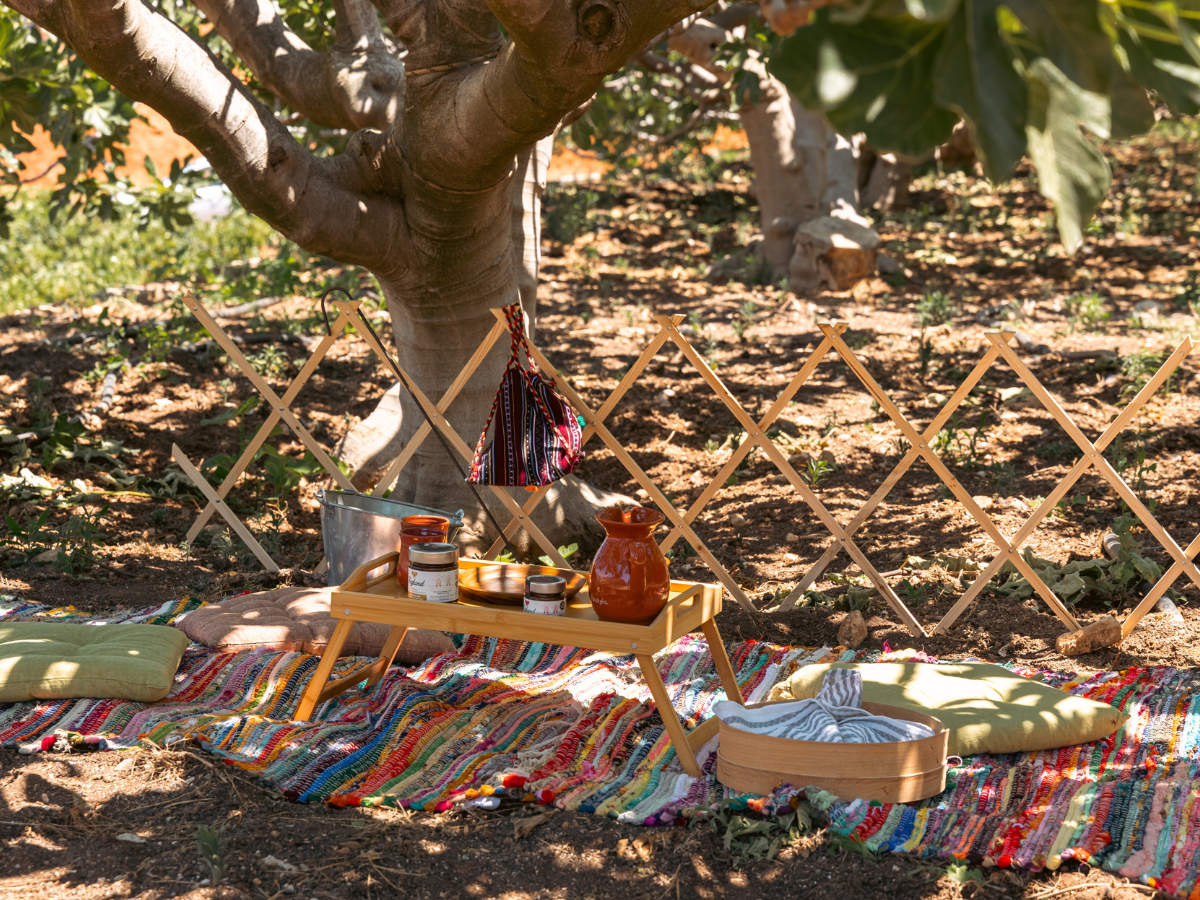 Mesogaia, which means "middle land", is a large geographical region of East Attica confined by the foothills of Mount Penteli and Mount of Hymettus that is full of surprises and hidden treasures. This inland portion of the Attica peninsula offers a mosaic of civilizations with significant historical sites.
Easily accessible from Athens, filled with fertile plains and crystal-clear beaches, the region of Mesogaia offers an attractive destination for day trips if you want to escape the busy city center or even if you have a layover at Athens International Airport. Exploring Mesogaia through cultural and culinary experiences is our expertise.