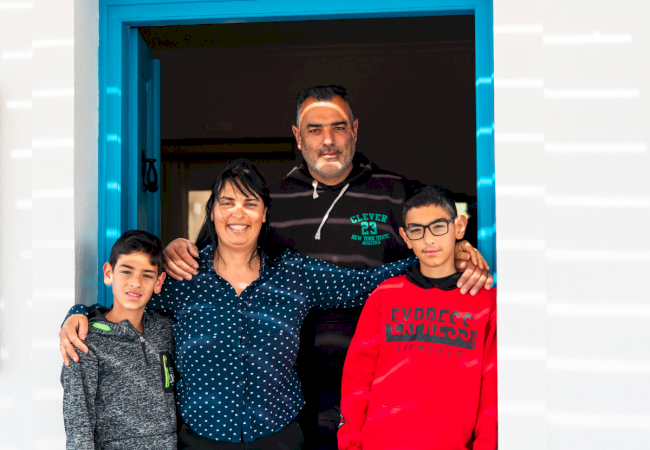 We are members of a living and actively involved three generation agricultural family, so our home made products are prepared with tender love & care, without any additives or preservatives, following our traditional recipes out of our organic cultivated farm, where no fertilizers or pesticides are used on the island's unique and reach in minerals dry, volcanic ash soil.
Our Story
At the Southwestern tip of Santorini island, you will find our family store, where you can relish a wide variety of local products and wine.
During your visit to our market you will savor samples of our products while relating to you the cultivation methods, and practices we apply for the production of local Fava, baby tomatoes, wild capers, wild herbs, grapes and fresh or dry preserved fruits.
Our store can be a pleasant stop for your snack, refreshments and supplies, before visiting Kambia Beach & Mesa Pigadia beach or the famous light house (Faros), where you will enjoy a romantic and spectacular sunset.