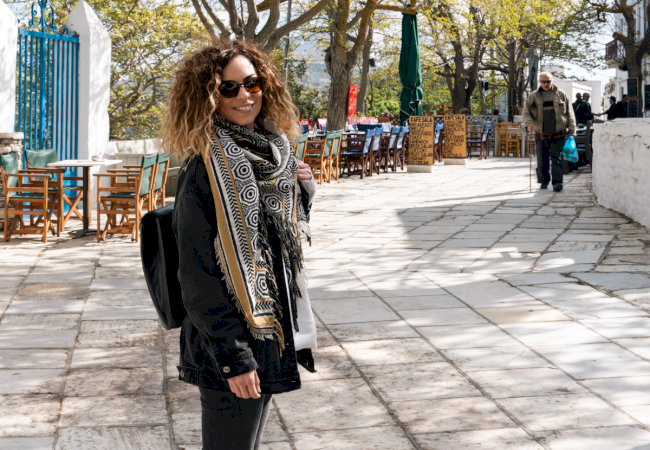 Want to get to know the island of Naxos and fill your mouths with deliciousness, all in one tour? Join our unique food & culture activities and get ready for some truly unforgettable experiences that you and your loved ones will cherish forever.
Our Story
With a vast coastline, mountains and gorges, plains and farmlands, beautiful secluded beaches and more than 40 villages and settlements, each one with its own character, cultural and culinary traditions, you will quickly understand that there is good reason why Naxos has gained such popularity over the recent years. Even before becoming well-known abroad, Naxos was a synonym for good food among Greek people.
From North to South, East to West, Naxos integrates countless treasures and numerous different worlds that can't be explored in a single day. However, you can rest assured that whether you opt for our full-day tours or shorter visits to the exclusive destinations we have in store for you, we'll make sure that you learn everything you want to know about the island and enjoy an unforgettable experience that will remain etched in your mind forever.
Trust Philema Food Tours to escort you in your journey through the most interesting folklore and culinary landmarks of this beautiful island, in private food & culture activities, carefully planned to the last detail to suit your style and preferences. Escape the crowds and enjoy Naxos at your own pace. Go off the beaten path and get to know local life behind the scenes. Learn about the island's traditions and character from real-life people and enjoy being immersed into the local culture.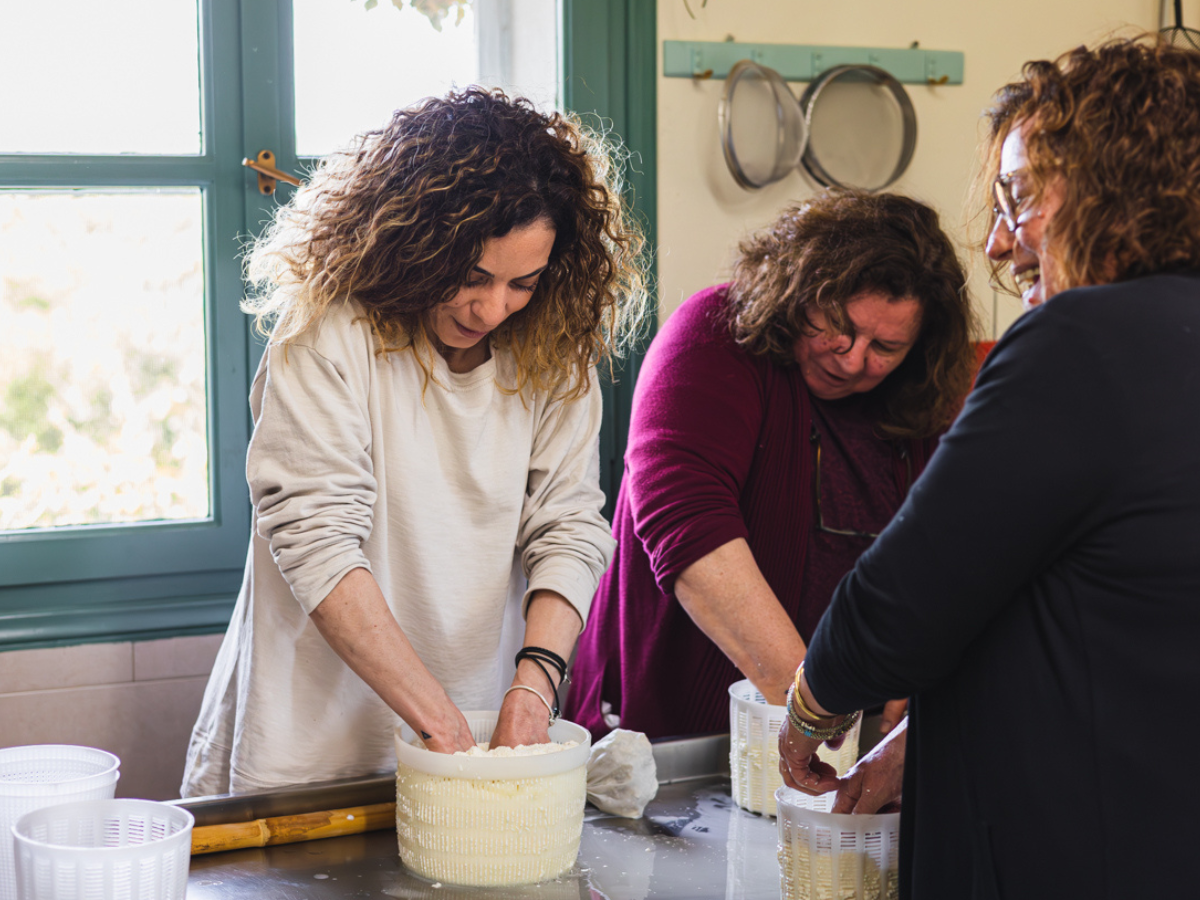 In the mostly dry and arid climate of the Cyclades, Naxos presents a big exception as well as a big surprise just waiting to be discovered. With its forests, rivers, waterfalls, olive groves, marble quarries, vineyards and livestock, this is the largest and most fertile island in the Cyclades. Naxos has always been gifted with abundance and is deeply appreciated by those who value the blessed land and all its produce, the authenticity of warm-hearted people and a strong folklore element.
Relish the opportunity to explore the island that keeps people coming back for more. With history that dates back thousands of years and continues throughout modern times, as well as a plethora of myths to feed the imagination, it's no wonder why Naxos has loyal fans all over the world.
My Experiences
Book activities led by Philema Food Tours on your next trip