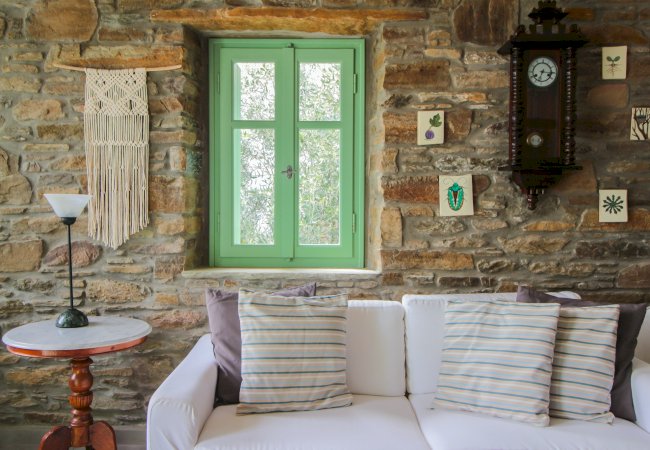 Hello, I am George and I represent TinosHost. TinosHost is a property management business operating in Tinos island since 2018. Everything started with my need to move and spend some more time to the island where I was spending most of my summer holidays as a kid. Tinos is an island that has a special place in my heart. I think Tinos has lots to offer and it makes me very happy to contribute to people who want to discover the island.

Started working in the hospitality industry 2018 and currently managing more than 20 properties in Tinos.

As a Tinian by choice, I'll do my best to help you in anything you need.
Our Story
Everything started on 2018 with just an apartment. I was spending my summer holidays in Tinos and in January 2018 I found an exceptional neoclassical apartment built in 1901 in the heart of Tinos town. The energy of the house was difficult to explain. I decided to rent it and run it as an AirBnB. I worked for just one house during that year and I realized that there is a great potential. I really loved hosting and meeting new people and I was really happy to share all the island's inside tips.
In 2020, TinosHost was established. A property management business in Tinos providing services to apartments, villas or even small hotels and operated by me and currently a very small team.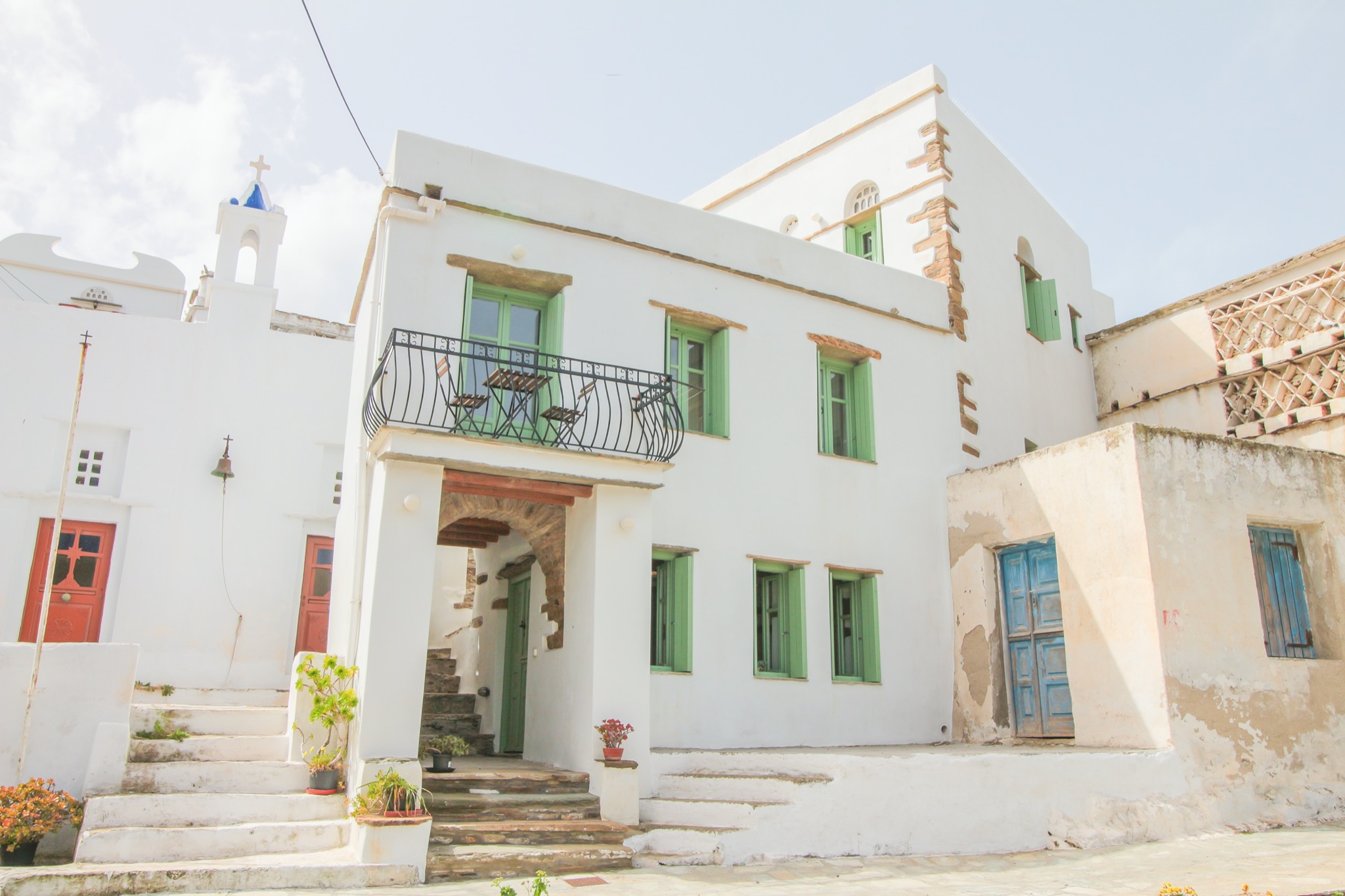 Tinos, Cyclades
Welcome to Tinos, the raw island were a more authentic Greece can be found! The handmade island which is located in the northern part of Cyclades, just half an hour from Mykonos and two and a half hours from Santorini. TinosHost is managing an extended number properties in many different locations such as the Tinos Town, Agios Ioannis, Agios Romanos, Ysternia, Komi and Lychnaftia.