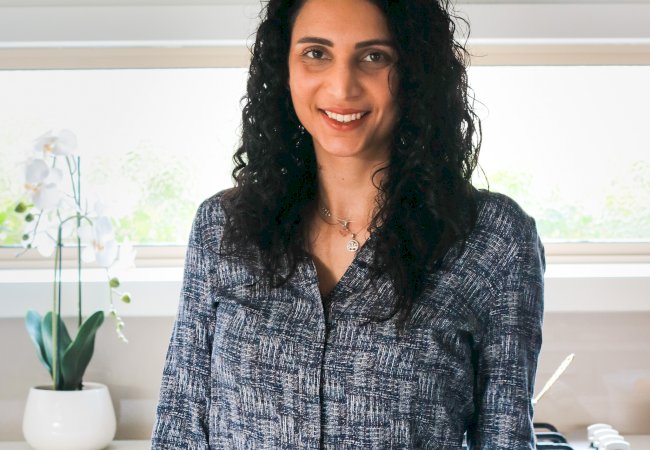 Hello, my name is Eleni!

Welcome to my food blog filled with family recipes inspired by my Cypriot background as well as some other family favourites. I live in Melbourne, Australia currently although my family has a long history of migrating back and forth between Cyprus and Australia. I was lucky to have spent my childhood until the age of 15 in Cyprus. So, I had the chance to experience first-hand the gastronomic scene, the culture, education system and the traditions of the island.

My love for food and cooking traditional food came from watching my mum, grandmother and aunties prepare delicious food. They'd always share recipes and experiment with ingredients and methods. Professionally I am a high school teacher, but the blog allows me to share my culinary passion and my newfound love for food photography.
Our Story
My blog, www.myfamilysfooddiary.com, all started in 2018 when I was on maternity leave and had more time to cook and be creative. I started posting photos of my food on my social media and through the encouragement of friends and family to share my recipes, I started an Instagram page dedicated to just that. After a few months I found that an online blog would best serve the purpose to easily navigate through recipes, to store the stories and photos I was taking to a more permanent spot online.
The response has been mind blowing since then! The daily feedback I get on my social media and via the blog has really solidified the fact that there is an interest from the younger generation to learn more traditional recipes. Recipes that they connect with dishes their grandmother or mother would cook for them, but unfortunately were no longer able to access because they were not recorded. A familiar issue unfortunately as most of them would have the recipes engraved in their minds and each time they'd cook "me to mati" (roughly estimating the amounts needed).
Food can create and fuel our most memorable memories for years. One taste or smell of our favourite dish and we are taken back to the last time we had it or a specific situation we were in. For me eating cake "geografias" (the marble cake), takes me straight back into my grandmother's kitchen. I think of her holding an antique metal beater to make the batter and us enjoying a warm piece of cake with some Cypriot coffee.
Overall, my blog is a space where my recipes are documented for other people to try out and more importantly for the younger generation, like my daughters, to have a reference point to help maintain our traditions. A crucial aspect for us especially living in the antipodes, to hold on to a piece of the motherland through food and customs.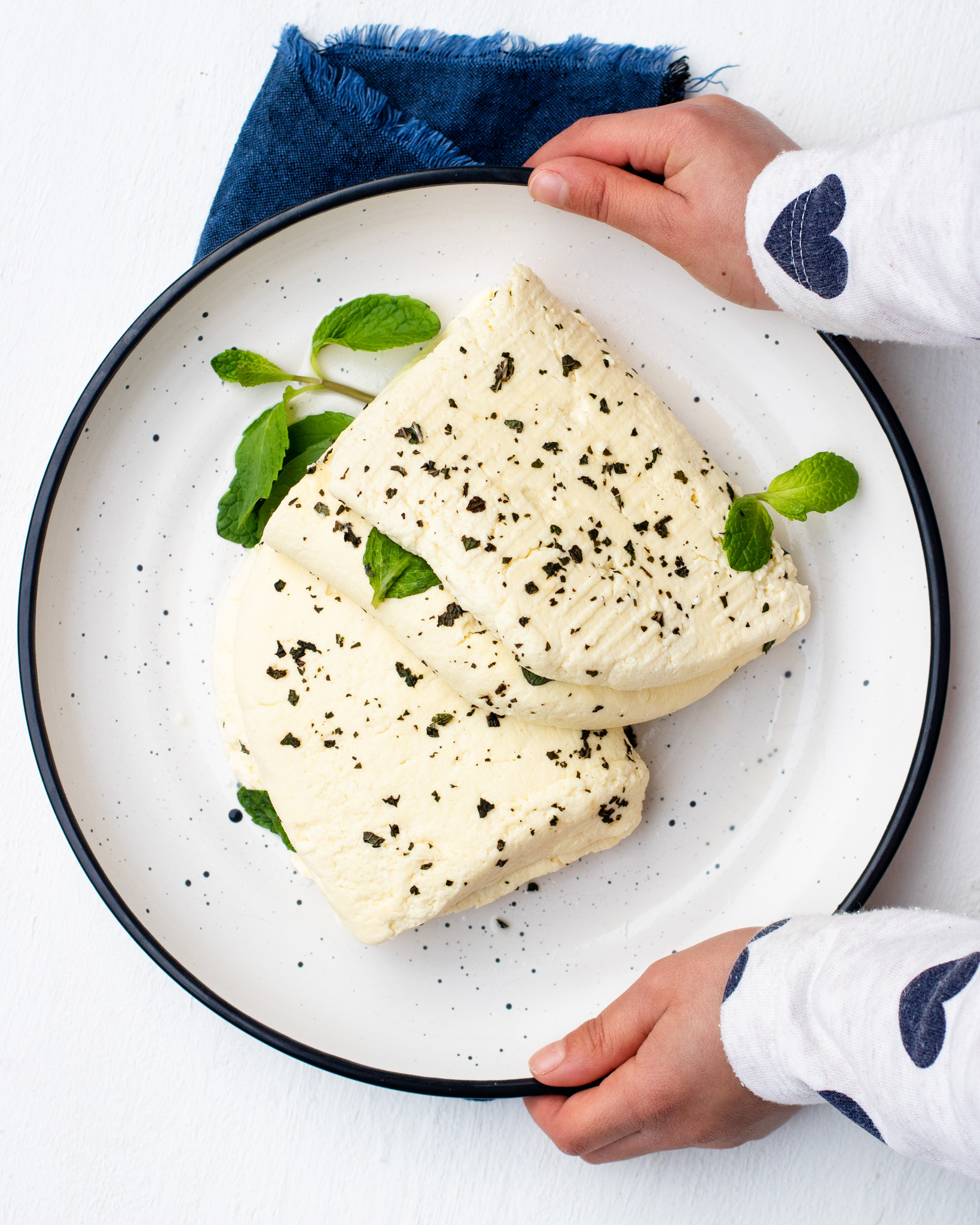 Sydney and Melbourne
Both my parents were born in Limassol, Cyprus. However at some point of their lives for one reason or another they found themselves in Sydney, Australia. After a brief meeting they were married and soon after my sister and I were born. We all then moved when I was only 3 years old to Cyprus and lived there until I was 15.
The Greek and Cypriot population in Melbourne and Sydney is huge. When we first moved from Cyprus my family and I lived in Sydney where my parents were at originally, before moving to Melbourne. There are a lot of passionate people between the two states that are working tirelessly to promote the culture within the community. Community centres and organisations exist where numerous culture events are held. From the halloumi festival at the Cyprus community to the ouzo festival of the Mytilian community. From the art displays at the Melbourne Hellenic museum to the exhibitions at the Sydney Lyceum. From the popular Greek restaurants to the comprehensive imported goods at grocers. From the Greek language centres to the traditional dance groups, we are nothing but short of resources for us learn and feel connected to our roots.
Latest Recipes by My Family's Food Diary