8 UNESCO-listed Heritage Traditions to Experience in Greece
By The Greek Vibe
22 Jul, 2021
257 views
0 comments
When travellers think of Greece, the first thing that like comes to mind is the sea, the sun, the white-washed island footpaths and the food. In short, all those things that make up Greece's legendary hospitality.
But if there is one thing that travel should be doing, it's bringing people together and heightening the understanding and respect of diversity. As times change prompted (sadly) by terrible human actions, travel takes on a new significance: it teaches us about each other and it inspires us to look beyond the obvious to all those things we share.
Now more than ever, travelers are seeking to experience a culture, to immerse themselves in the lives of the peoples they visit, getting a real hands-on feel of what life is like, how they came about to be who they are, what inspired their music, art, architecture, food, dance, traditions, temperaments.
That's what UNESCO had in mind in 2008, when it decided to create a list of intangible cultural heritage, bringing forth traditions, customs, cultural spaces and practices across the globe that must be preserved because they are also an integral part of world heritage – our heritage.
The idea behind UNESCO's lists is to highlight the diversity of this heritage, raise awareness about its importance, and, for me, bring us closer together into a unified whole – a society of respect, which I believe is the singular and paramount meaning of travel.
Greece's Treasured Traditions with the Seal of UNESCO
The Greek Vibe takes you through eight treasured traditions and practices "made in Greece" that will offer you insight into the Greek way of life and will take you beyond its famed beaches and bars, into its colourful culture and history.
The Greek traditions or practices inscribed on UNESCO's List of Intangible Cultural Heritage and recognised as significant universal expressions of heritage are:
1. The Voice of Angels – The Byzantine Chant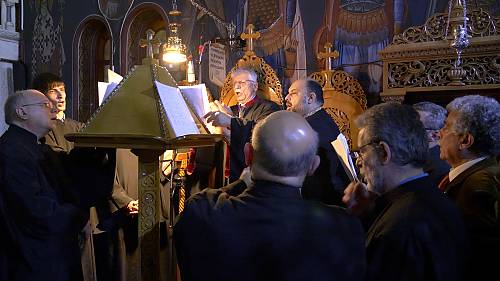 2. The Greek Nomad – Moving with the Animals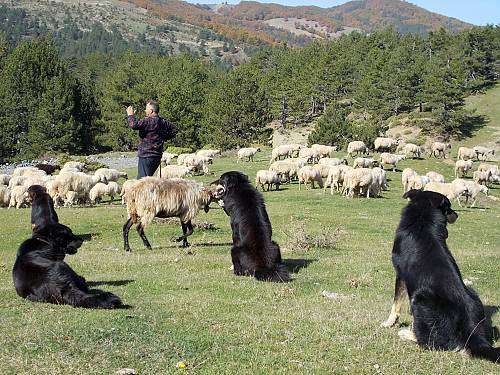 3. "Xerolithies" – The Craft of Dry Stone Walls
4. The Rebetiko – the Greek 'Blues'
5. Meet the "Momoeri" – Kozani's 'Old Men'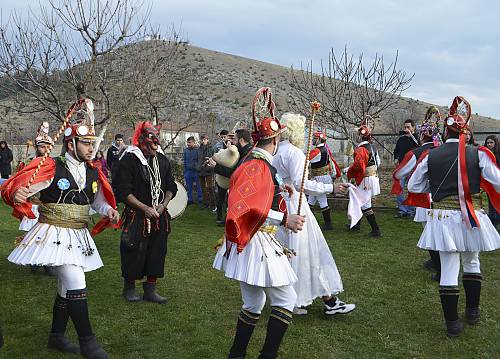 6. The Marble Masters of Tinos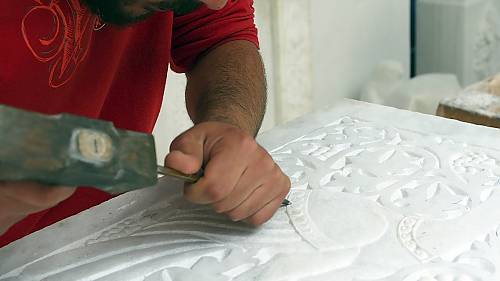 7. Greece's Miracle Droplet: Mastiha Chiou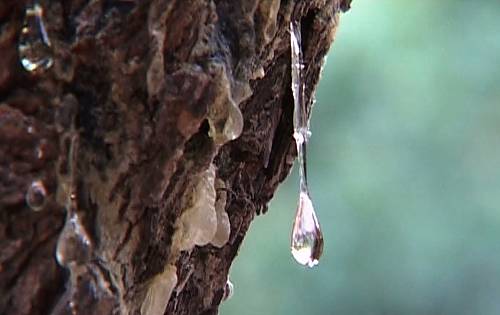 8. The Famed Mediterranean Diet
Full article with photos and videos on the link https://www.thegreekvibe.com/8-unesco-listed-heritage-traditions-to-experience-in-greece/