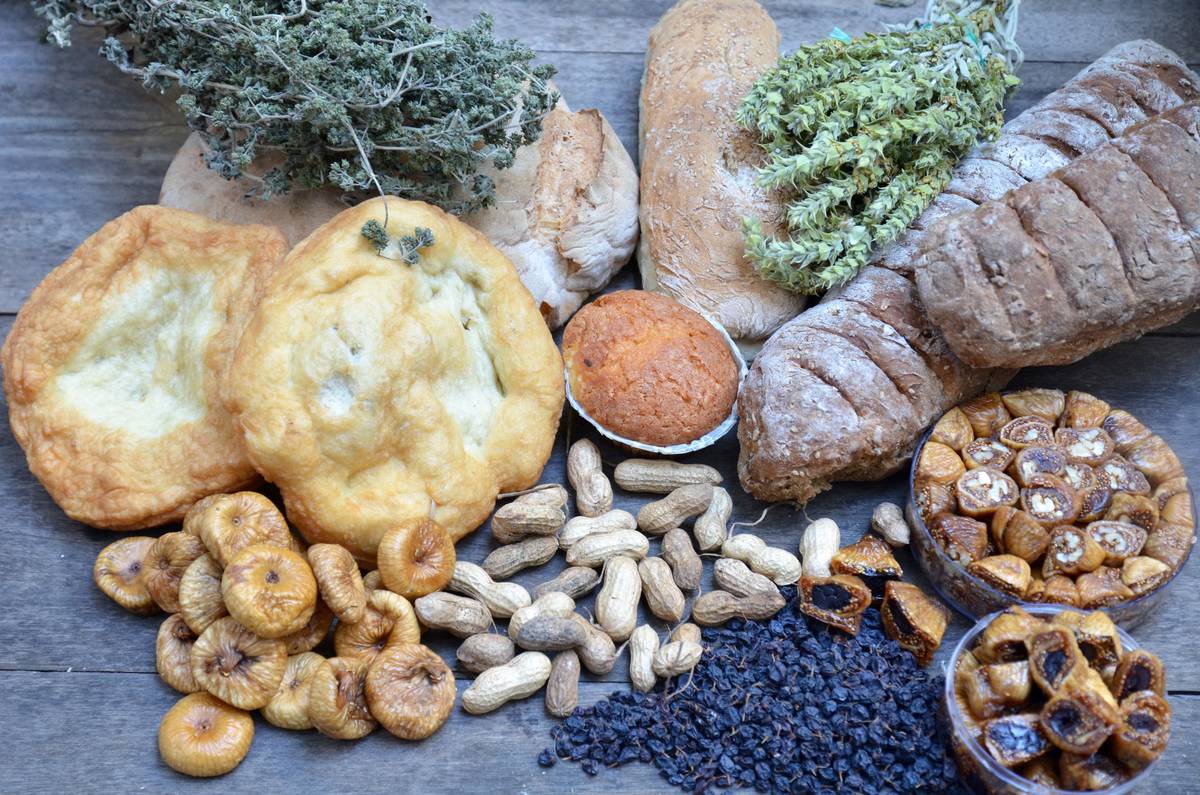 Many times, you can find the tastiest local products in the most unlikely places of a town you visit, where you'd never think to look. Together we'll discover a traditional Workshop, literally hidden in the tiny alleys of the town.
With a reputation that precedes it, not just in Greece, but also in delis abroad for its quality home-made Messinian products, it stays true to its authentic ancestral recipes, preparing two of the most iconic local dishes daily.
The local women working at the Workshop will teach how to make one of the oldest dishes of Messinia and Mani, using the simplest of ingredients, flour and olive oil. Then you'll get to see how the second delectable local recipe is made, full of aromas, flavour and lots of honey!
And while enjoying this staple of the Spartan warriors and satisfying your sweet tooth in the healthiest of manners, you'll also learn about its long history and inextricable link to the local tradition.