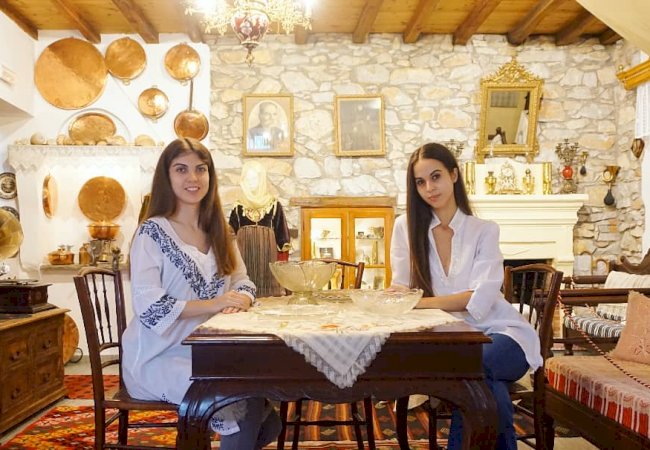 ``SKIATHITIKO SPITI`` ( house in Skiathos) is an individual effort to preserve and promote the traditional way of life in the last century in Skiathos !
Our Story
Spending lots of time and resources , our family achieved to maintain the items that existed in SKIATHITIKO HOUSE, to record stories, experiences, knowledge and present them in the house. The aim is to create a living history of the traditional house, significant daily activities, social events of our ancestors!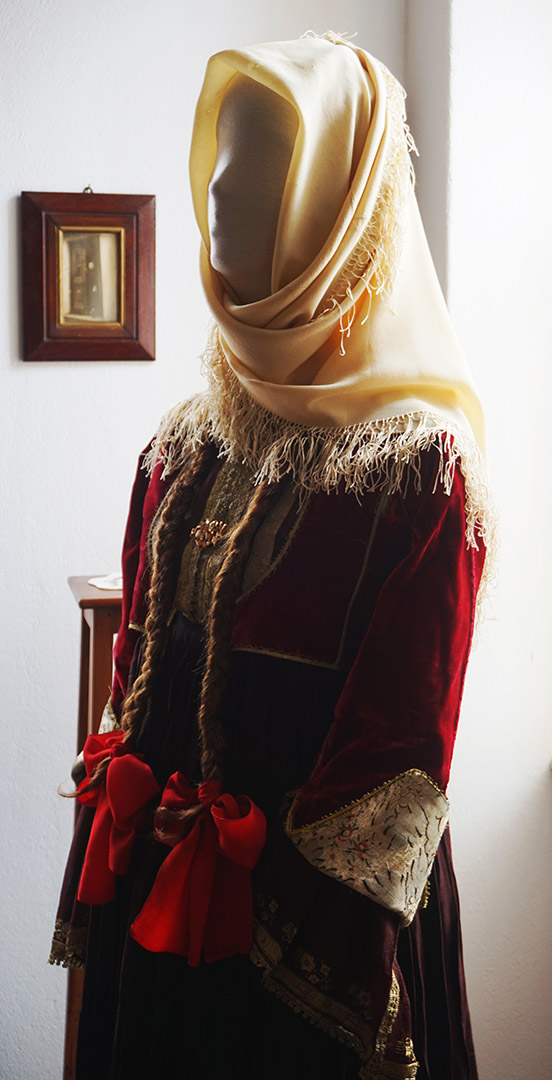 Skiathos, the most cosmopolitan island in the Northern Sporades, is truly a paradise on earth, with lush pine forests and crystal-clear azure waters. The island is picturesque, unspoilt and blessed with more than 60 beautifully crystal clear waters and beaches. The most famous is Koukounaries, which is considered as the third most beautiful beach in the Mediterranean. When you add in its bustling nightlife, it is only natural that the island attracts thousands of young visitors every year!