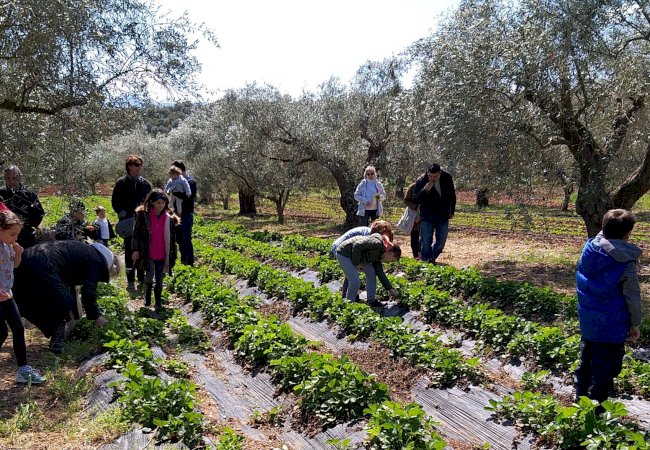 Hello Ι' m Panos Co-Founder and managing partner of Med Culture & Open Farm Network and member of Agroecology Greece.
I invite you all to discover the open farms of Greece.
Our Story
The visitors of openfarm.gr selects the criteria that is of interest to them (location, type of products, certifications and activities on the farm), check which of the "open farms" satisfy their desires and organize their visit either in direct contact with the farm or with the help of openfarm.gr team
Find what you 're looking for
Choose the search criteria that interest you and discover the destination
that can offer you the most satisfying experience.
Find out details
Learn about the products and activities of each unit
and when you can visit it.
Organise your visit
Contact the farm directly or ask the "open farm "team
to help you plan a group visit, seminar or workshop.
"Open Farm Days" is an institution & platform for visitable farms and agricultural enterprises with point of reference the open farm network.
"Open Farm Days" connects rural & urban farms with the final consumer by offering ways to promote sustainable agritourism, local producers and special agri-food products.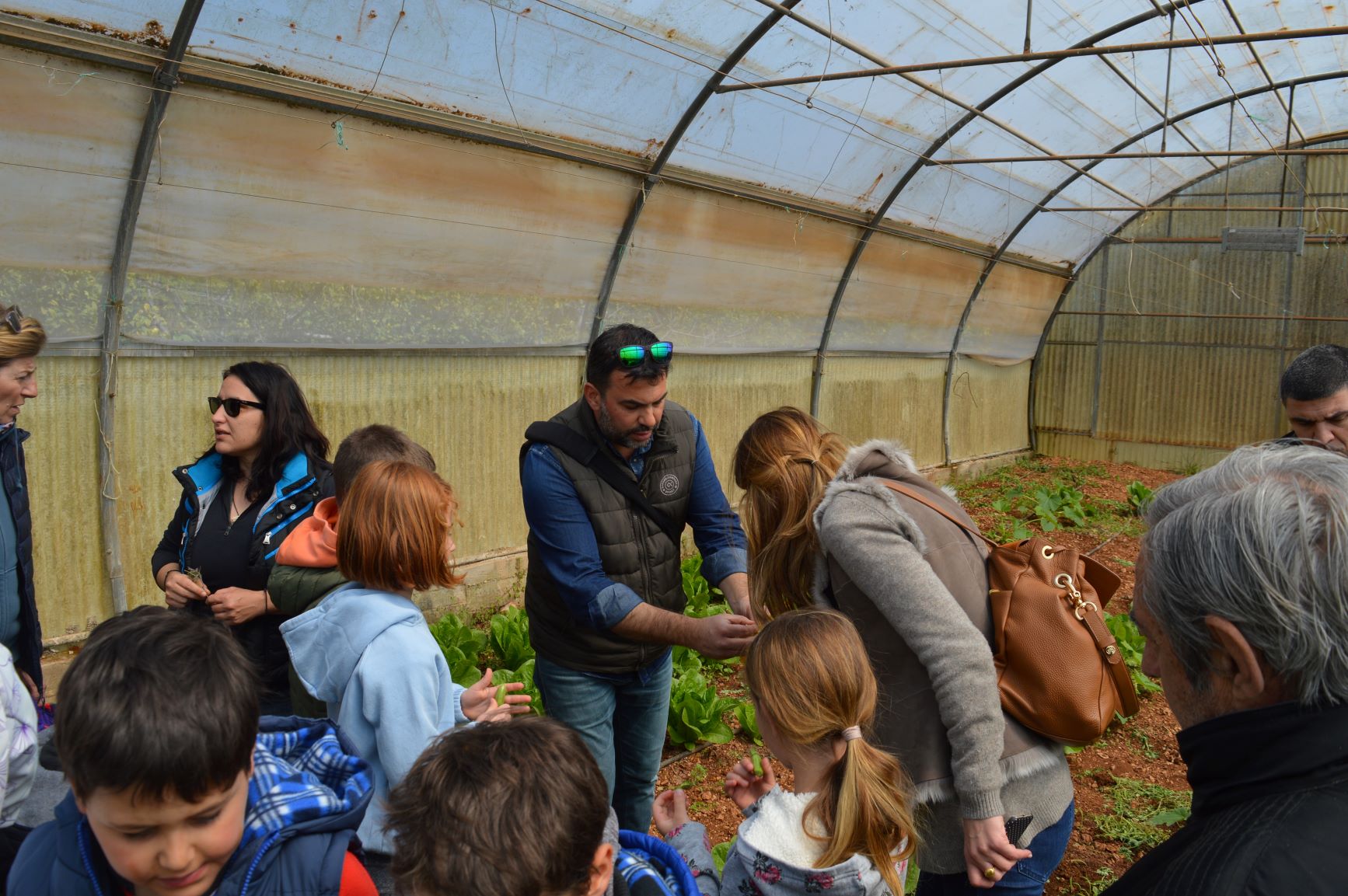 Inspiring stories, destinations & cultural heritage
Latest stories from Open Farm